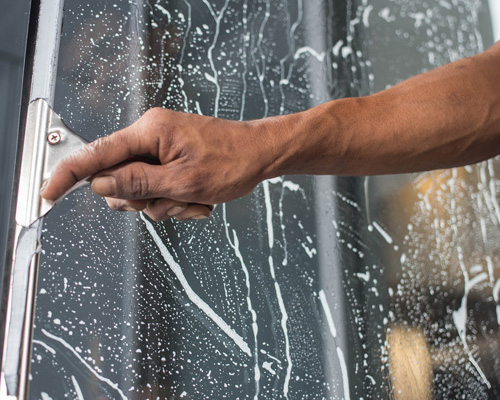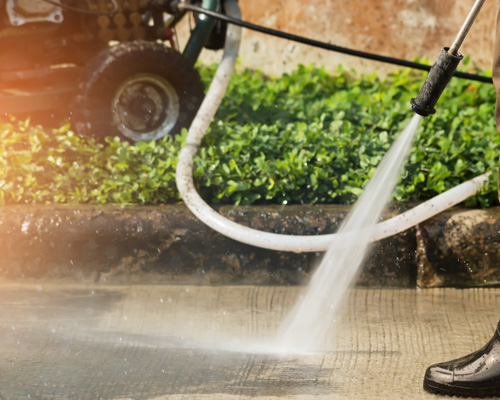 About Our Cleaning Services
We offer Window, Conservatory, Gutter & Driveway Cleaning Services that are second to none. Our workforce is punctual, thorough and DBS checked. Furthermore, they will always consult you before making any decisions.
We make appointments to suit you, we are fully insured, BICSc Accredited, and we share over 30 years' worth of experience. Rest assured, when you choose Wimbledon Window Cleaners, you will be making the right decision!
Contact Us
Clean & Tidy
DBS Checked
Friendly & Efficient
Fully Qualified
Punctual
Safety Trained
Years of Experience
What Our Clients Say
Some of our satisfied clients have kindly left us some reviews of various work we have done for them. If you're still wondering whether to choose us, then please take a look.
As a business owner, having things like my gutters seen to kept getting pushed down the priority list. Needless to say that by the time the team from Wimbledon Window Cleaners visited, they were in rather a state. No questions were asked, however, the job was simply done thoroughly and efficiently. I will definitely be employing them on a more regular basis in future and would not hesitate to recommend them to other businesses in the area.
Mr. Mayhew - Worcester Park
Commercial Gutter Cleaning

Having lived in our house for some years now, we decided that it would be nice to have our rather weedy, moss-covered driveway cleaned to make the front of our house look more attractive again. Whatsmore, it was becoming slippery, particularly in the wet weather.
The team arrived, explained their process and got to work quickly. They also cleaned up extremely thoroughly afterwards so there was really very little effort on our part. Highly recommendable – thank you.
Mr. & Mrs. Singh - Wimbledon

The guys who came from Wimbledon Window Cleaners to see to my Conservatory were both punctual and speedy, but without compromising on the quality of the job done. All that at a very reasonable price – I'll absolutely be using them again!